After a fresh install using v4.5.6 leap 15.4 version everything work perfectly. At least until next reboot. Then the system refuses to load. Every work without problem using v4.1.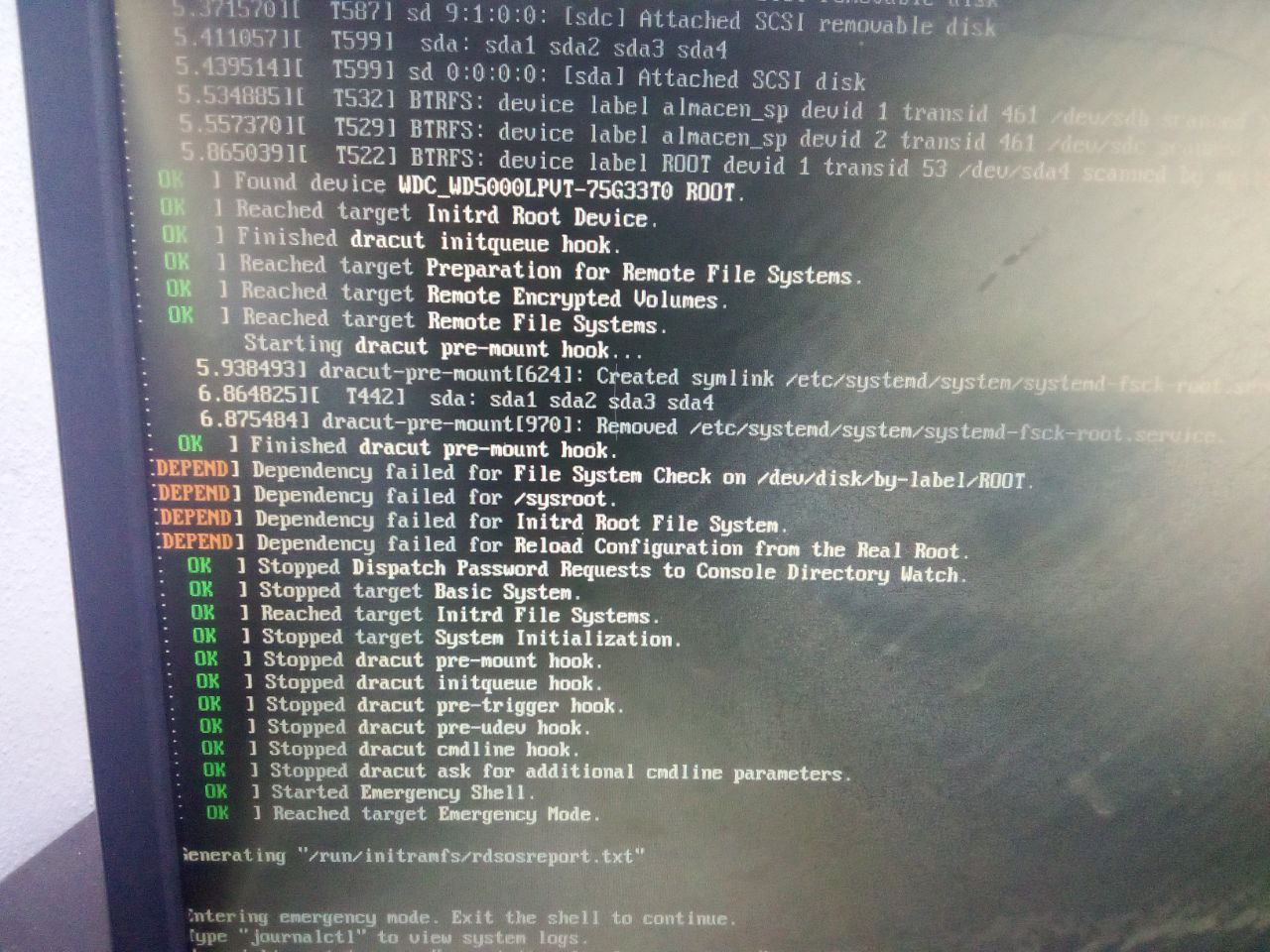 If more info is needed please ask.
EDIT: Tested again with UEFI and without UEFI, same behaviour. Dont know if related but boot disk always get in GPT no mather of what. Everything works ok, UI, pool loading, samba sharing, until reboot. v4.1 boots without troubles and reload pool correctly.