Good day Everyone,
I've been trying to install the latest version of Rockstor on a Dell Poweredge R250 but I keep on having this issue when I try to install Rockstor.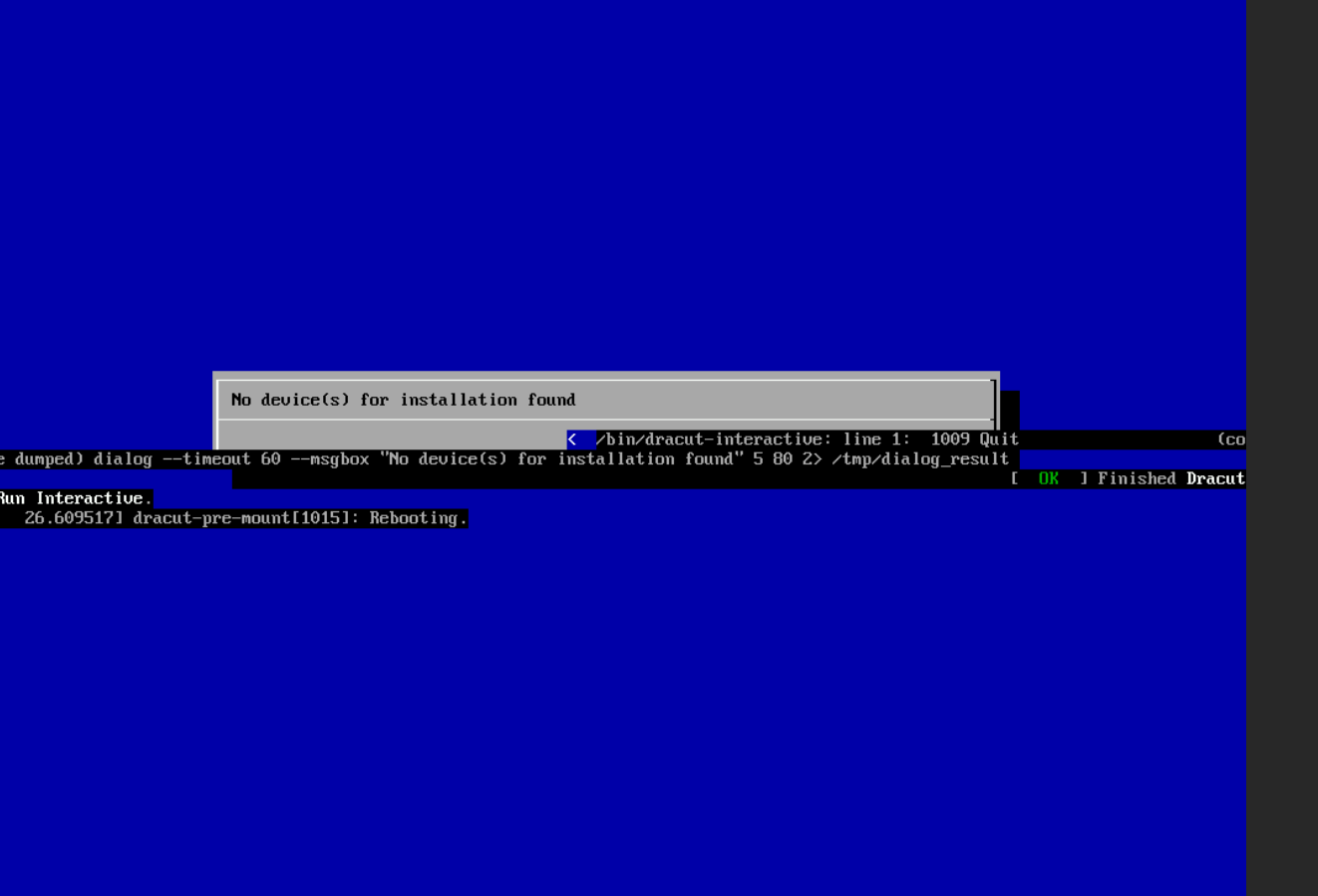 I've configured 2 virtual disks as Raid one, accessed the lifecycle controller, launched the deploy os wizard and tried virtually every option to my availability but I still get this error.
Has anyone else experienced this issue or have a possible solution to this problem?
Kind regards