Hi,
I'm running on Rockstor 3.9.1 and my Plex Media Server was running fine…all linked/mapped shares have been read into the library and it worked fine…after a few days I recognized that I can't access my photos (videos were still accessible), so I thought the linked/mapped folder got lost - not mounted anymore, so I decided to turn off and on Plex again.
Now I can't access Plex via the browser anymore
http://192.168.1.10:32400/web/index.html same link as I used before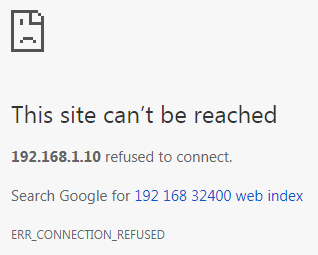 also not accessable via the Plex app on my iOS devices neither.
I've already tried to reboot my HP Mircoserver - no changes - not accessible.
Any idea what I should do?
What should I provide you with additional log files or terminal output to help me?
EDIT: Als re-installing Plex did not help

Thank you,
Roland