Hi all,
I used a couple of NAS solutions in the past. I have owned 2 Synology boxes. I Experimented with freeNAS, Openmediavault and at the moment I'm running a unRAID server. I used unRAID on and off but it's not the solution what I'm looking for. I want to build a new storage solution that is going to replace the unRAID server. In my opinion Rockstor looks very interesting! I found this NAS OS a year ago since then I follow the development a bit. Recently I joined the forums with a couple of questions about SMR drives and RAID 5/6. I really like to use cheap SMR drives like the seagate archive 8TB in a RAID 5 or 6 setup.
I'm going to order this case for my Rockstor storage server. It's a Xcase RM424 Pro.
https://www.xcase.co.uk/media/catalog/product/cache/1/image/700x700/7b8fef0172c2eb72dd8fd366c999954c/1/-/1-14091214225vj_2.jpg
I'm thinking of a motherboard of Supermicro X10SRL-F. It's a motherboard for the Xeon E5 platform.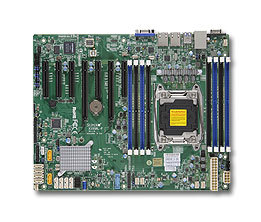 Reason for using a Xeon E5 is that it has to power a Plex Media Server docker container.
I have 3 IBM ServerRAID cards lying around going to flash those to IT mode.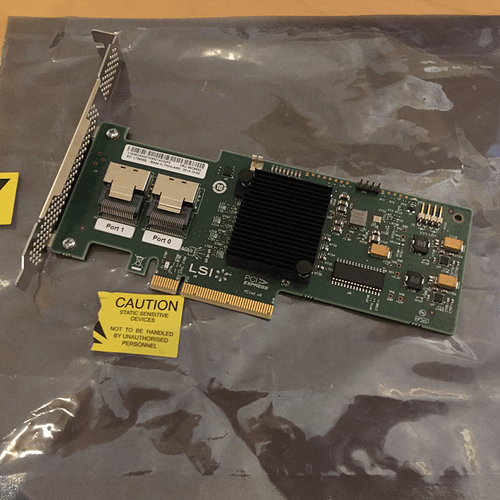 Also lying around 4 6 TB Western Digital Reds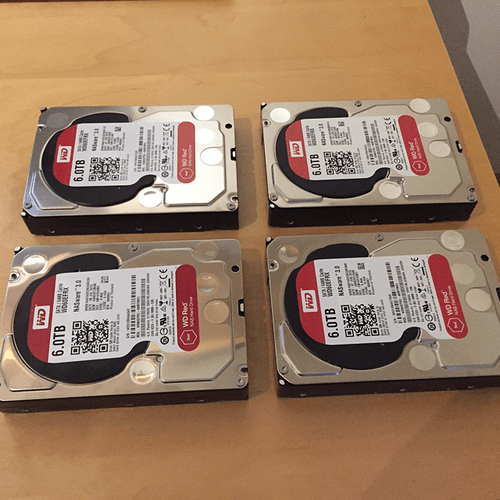 I also have 4 8 TB Seagate Archive drives.
If you have suggestions please let me know!

I'm now testing Rockstor in virtualbox and I'm pleasantly surprised! Good job! The interface looks very clean and it's very intuitive.
I really looking forward to build this new server with Rockstor as OS.
Update may 31, 2016. Added info Rockstor build.