Today, when I got home, my rockstor box had crashed. This newer happens, so I was quite surprised.
I rebooted it but it ended up with this: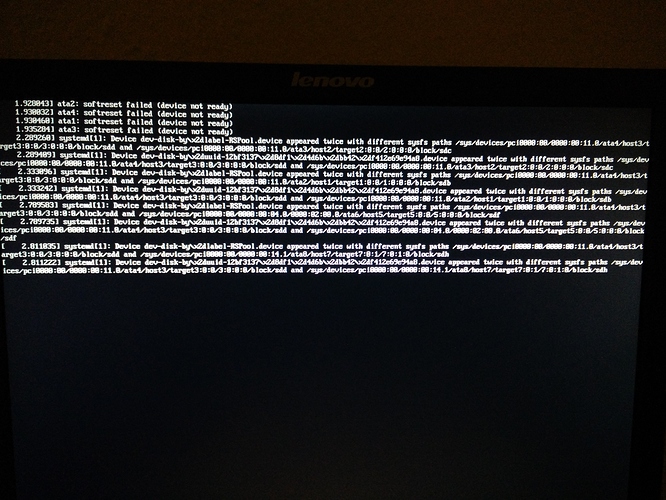 The first errors are normal, I see them at every boot, but the rest is not normal.
Is this recoverable, or will I have to reinstall?
I really hope not having to reinstall, and even more hope not to have lost any data.