After the automated update to the latest version in the stable channel, it appears (at least on my system) that, starting with the Rock-On UI pages, there were some issues (not being able to execute GET error messages, when selecting any of the Rock-Ons' configuration icons) and then bleeding over into the Dashboard as well …
A reboot of the entire appliance fixed all my UI display problems. One thing I've noticed is that the previously seen kernel/repo information is not visible anymore … but for me that's more cosmetic than anything. It now only shows as this: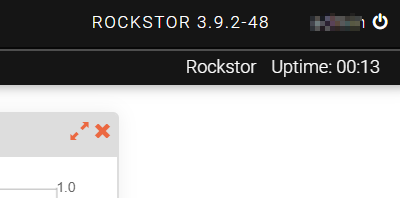 I do have an upgraded kernel, but in the previous version that was still showing up in the status bar (of course after my reboot I got the "unsupported kernel" message).