Hello hello.
I'm a very new Rockstor user and I'm just trying to get a few of the basics setup but am running into a bit of trouble. Tried my best to find answers on my own but ran into a dead end. In Rockstor, I setup a new Share, made myself the Owner and set the Group membership to "users", and connect using the macOS "Connect to Server" window (Cmd + K). However, when I enter my credentials, Rockstor seems to accept them as valid, but I get this error message:
There are no shares available or you are not allowed to access them on the server. Please contact your system administrator to resolve the problem.
This is the path I enter to connect to the server, so I'm wondering if maybe it's trying to connect me to the root directory instead of the specific Share?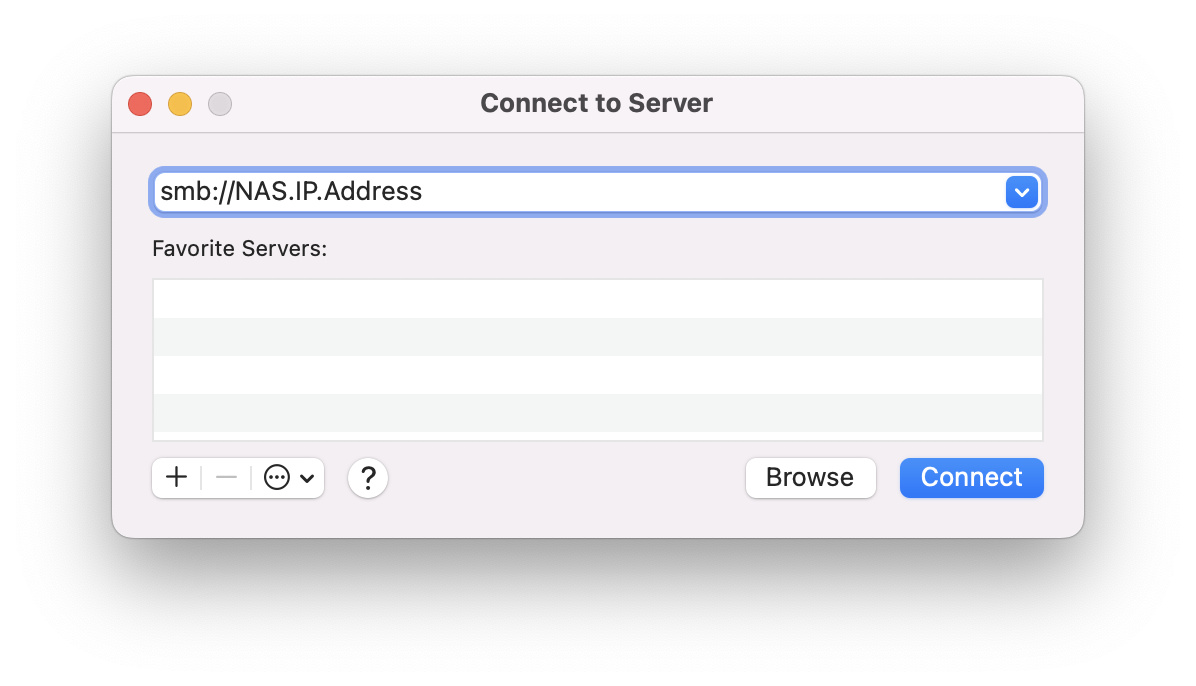 However I did try with IP_ADDRESS/Share-Folder and got the same result. I dunno, just scratching my head on this one. Any help would be greatly appreciated. Thanks.