Hi all,
I have am able to connect successfully to a non guest Rockstor shares using either the mount commands ( see my other post ) or using the GNOME file manager "connect to server" feature in the GUI no problems from a Centos 7 workstation.
I used to be able to connect from a Windows 10 worksation to Rockctor via SMB no problems.
Recently I have upgraded to the latest Rockstor and also installed the Plex Rock-On. Now Rockstor version: 3.9.2-48
Now however, I am unable to connect to the same samba share on Rockstor from a Windows 10 workstation. Windows 10 prompts me for username and password which is not accepted. The Windows 10 worksatation is in the same samba workgroup as the Rockstor server ("Lab"), and the WIndows 10 firewall is disabled. I even have on the 56bit NTLM option for file sharing as well as the 128bit defaults.
From this Windows 10 workstation I can connect to shares that are published from another server on the network that happens to be a Windows 2016 server.
I am also unable to connect to Rockstor shares from this Windows 2016 Server. This server used to be able to connect to the Rockstor shares but now it cannot.
I have just realised the Rockstor shares are not visible under network either in Centos 7 or Windows 10 - despite wll the sahres being "browseable"
I have tried just about everything - anyone know what to look for?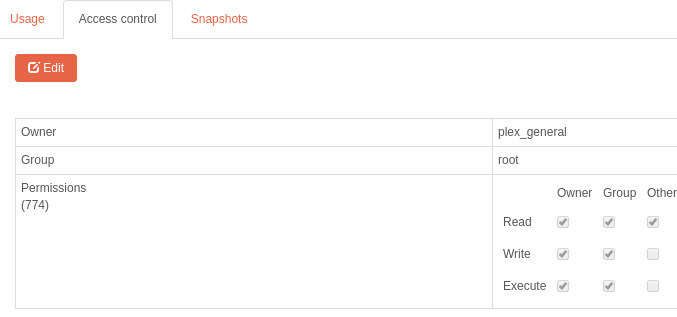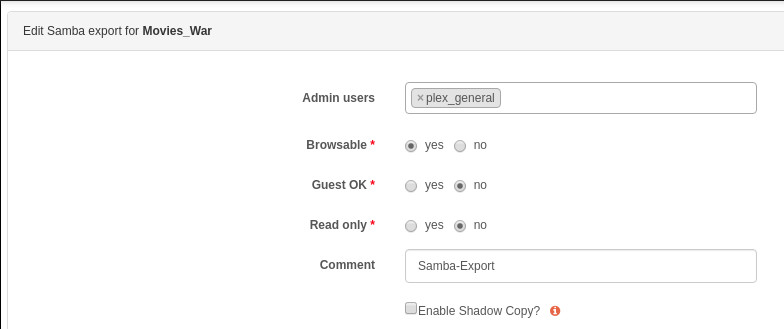 Error from Windows box


Success from Centos7 box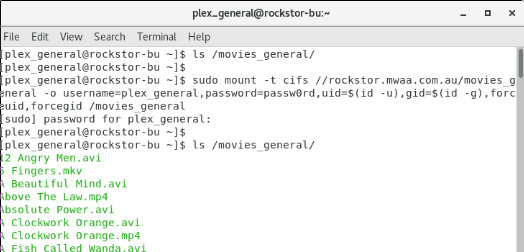 David