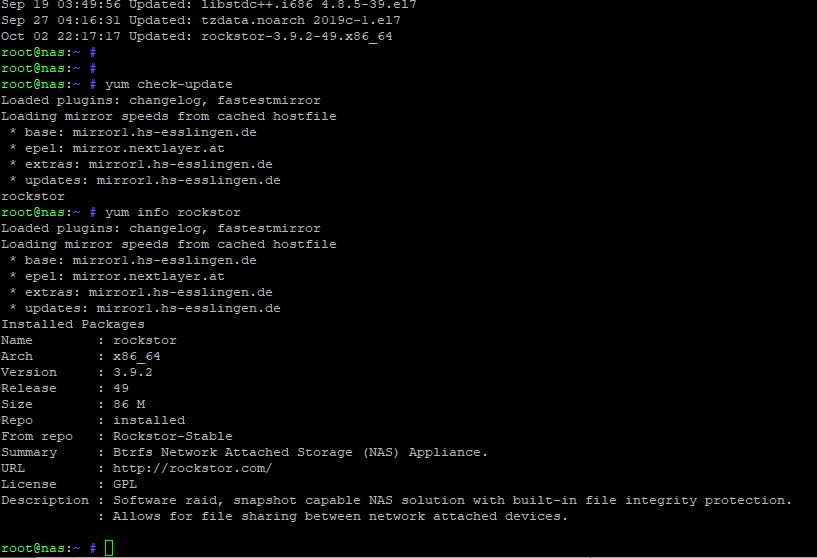 Do you still see it using that much CPU if you close Rockstor's webUI (after waiting for a little bit to see if it calms down)?
Nothing changed when I left the Web GUI. Process still running with 95% CPU time.
Meanwhile I rebooted the system again.
No change on the Web GUI, no data-collector.